The ICAR family continues to grow - a warm welcome to KONG as supporting partner
22 Mar 2023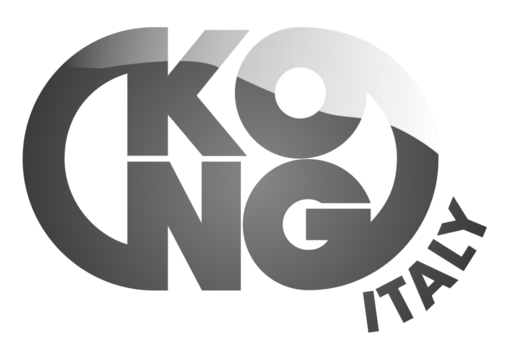 "KONG is an Italian company with almost 200 years of history, but at the same time, with cutting-edge technology. We are leading manufacturer of PPE (Personal Protective Equipment) such as connectors, helmets, harnesses and equipment for safety, used in climbing, rescue, law enforcement, work at height and boating.
Kong has been working closely with rescue organizations for decades, in order to develop complex equipment that can facilitate rescue operations in harsh environments.
This is the reason why every new project studied in KONG interprets and anticipates the final user demands, seeking total functionality, safety, and care of details."
Enrico Ostidich
Marketing & Communication Manager | Kong SpA
Further images