ICAR Partnership
17 Feb 2017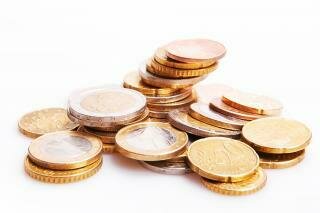 ICAR offers various levels of partnership, with limited amount of partners in the top levels (as listed below) in order to guarantee reasonable exposure:
Main Partner (max. 1)
Contributing Partner (max. 5)
Supporting Partner / Manufacturer & Retail/Service Provider (unlimited)
Exhibitor (unlimited)
Website Partner (unlimited)
In case we have piqued your interest in an ICAR partnership...
with your logo being prominently displayed on our website
the possibility to meet our worldwide community of mountain rescue experts first-hand at special conditions upon our annual convention
to participate and to be part of our worldwide networking community
... then please contact us via office@alpine-rescue.org, we would be happy to provide you with further information, details and a partnership agreement.
Downloads
Links
Our Partners

(external link to alpine-rescue-production.makandra.de)