ICAR 2020 Virtual Event / Call for Papers
22 Jul 2020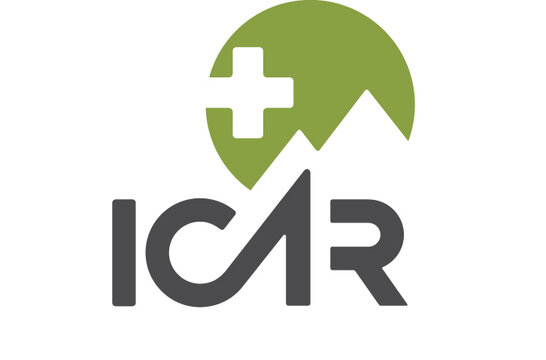 On October 10/11 and 17/18, 2020 a Virtual ICAR Event is planned to take place, 17:00-20:00 CEST on each of the 4 week-end days:
Presentations shall be of max. 20 minutes, followed by 5 minutes discussion and a 5 minutes buffer for the speaker's change.
No simultaneous sessions.
All presentations will be pre-recorded and conducted in English, without the ICAR Interpreters.
Best suitable presentations selected by the Technical Committee Work Group until September 1, 2020.
Final virtual event schedule available until September 15, 2020.
Please submit your abstracts/presentations for the ICAR 2020 Virtual Event to the respective Commission/Sub-Commission President:
For your submissions you may use the convenient form available for download below. Please observe the "Guidelines for Presentations at ICAR Conventions" also available from downloads below, thank you!
The deadline for your submissions via e-mail to the above contacts is August 15, 2020.
Downloads