The Medical On Site Treatment of Hypothermia
31 Dec 1998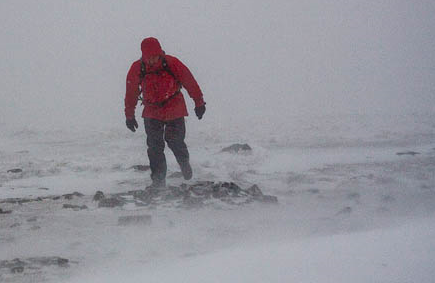 Preamble
Injured persons have an increased risk of cooling out. Due to altitude and wind exposure, hypothermia is a pathology commonly seen in the mountains.
The following recommendations apply for the European Alps with many rescue stations and generally short flight distances to hospitals. In other regions these recommendations have to be adapted to the local rescue systems and local medical facilities.
For practical rescue work and instruction of non medical rescue staff we distinguish between five stages of hypothermia. As criteria we use the degree of consciousness, the presence or absence of shivering, cardiac activity and core temperature. In mountaineering accidents the core temperature should be taken as often as possible. Should the core temperature drop abnormally fast, suspect a serious underlying injury.
-----------------------------
Please look at the attached file for the complete recommendation!
Downloads