Avalanche Beacons
03 Oct 1998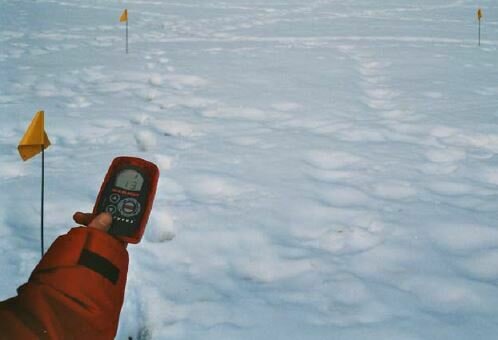 In the Autumn of 1998, various units of avalanche beacons were extensively tested, under the patronage of the International Commission for Alpine Rescue (ICAR), by the Swiss Institute of Snow and Avalanche Research at Davos, the Swiss Alpine Club (SAC), the Swiss Army, the AINEVA (Italy), the ANENA (France), the German Alpine Association (DAV) and the Austrian Alpine Association (ÖAV). It became necessary to carry out these tests because many manufacturers have developed new avalanche beacons with optical aids and digital technology. Apart from the three newly developed Arva 9000, Ortovox M1 and Tracker DTS units, three conventional units Barryvox VS 2000, Fitre Snow Bip II and Pieps 457 Opti 4 were also used in the tests as reference units.
Considering the test results, ICAR came to the conclusion that the technology used in the three new units is still unsatisfactory in some essential aspects. Therefore, ICAR recommends that equipment employing the tested technology (such as the Arva 8000, Barryvox VX 2000, Fitre Snow Bip II, Ortovox F-1, Pieps 457 Opti 4) should be used for the present as before. Of course, equipment of the older type requires the user to have a good knowledge of the search techniques and a great deal of practice to get the best out of it.
ICAR is asking the manufacturers of the new equipment to eliminate the anomalies which the tests on their equipment revealed and to develop it further. The path they have taken is the right one. For example, promising solution principles were found with the locating system (Tracker DTS) or in the combination of analog and digital technology (Ortovox M1). Equipment must be developed so that, in future, even an untrained user in stress situations can search successfully for those buried in avalanches.