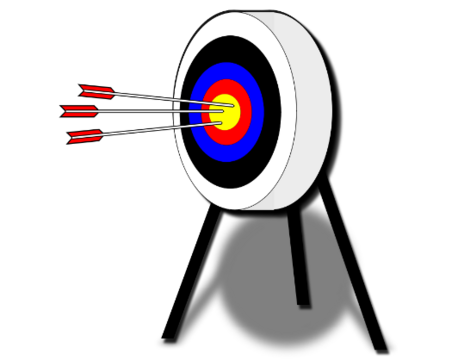 ICAR provides a platform for mountain rescue and related organizations to disseminate knowledge with the prime goal of improving mountain rescue services and their safety. ICAR is an independent, worldwide organization that respects its members and promotes international cooperation.
International Mountain Rescue:
ICAR unites men and women from mountain rescue. ICAR supports mountain rescue and related organizations with similar interests. ICAR respects the countries with their individual mountain rescue organizations. It is a base for the international community of mountain rescue services.

ICAR is a worldwide open platform for the exchange of mountain rescue know-how. It provides a forum and know-how in all areas of mountain rescue. ICAR promotes safety and prevention in mountain rescue.

ICAR facilitates a common interest of all men into mountain rescue. ICAR is an independent entity and open to all, independent of gender, age, religion or provenance. Its members show mutual respect and tolerance.

ICAR was founded in 1948 and has shaped mountain rescue ever since. Based on this tradition, ICAR promotes international responsible activities.
ICAR Tasks:
ICAR uses new insight, training schemes and infrastructure for its members. The emphasis is on mountain rescue activities. Related activities (technology, first aid) may also be considered.

The safety of mountain rescue persons is the most important goal of ICAR. ICAR promotes interaction with safety organizations that are not members of ICAR. A close cooperation is desired.

ICAR is an information platform for its members. It takes advantage of modern communication technologies for providing services to its members. Global networking is a prerequisite for ICAR.

ICAR is politically neutral. It is committed to its members, but lets them shape its contacts with political entities themselves. ICAR facilitates the exchange of information and provides free access to mountain rescue organizations.

Cooperation with related international entities is of paramount importance in alpine medicine. ICAR will continue the development of special mountain medicine for mountain rescue organizations.

For prevention, the cooperation with alpine clubs is most important. ICAR shall promote prevention by political means at an international level.
ICAR Organization:
ICAR is aware of the fact that most members are charitable organizations, but will also take into account its professional members. The common task of mountain rescue unites all members. The ICAR languages are German, English and French. The plurality of languages must be respected.

Finances provide ICAR with the necessary means for optimum performance. The mission statement, the bylaws and other rules provide the framework for financial activities. ICAR is financed by membership fees. ICAR is grateful for donations and other contributions. Accounting is performed in accordance with accepted standards.

Although being politically neutral, ICAR may enter partnerships with all entities that may serve the purposes of ICAR. The networking among mountain rescue organizations and the coordination of international cooperation shall be supported in particular.

ICAR is an open community for developments in mountain rescue. Organizations of various sizes and strength shall be accommodated. New insight, training issues and infrastructure shall be taken advantage of by the community. ICAR wants to grow. New members must be acquired, and current members shall be re-motivated and activated.