ICAR 2020 Virtual Event
15 Mar 2020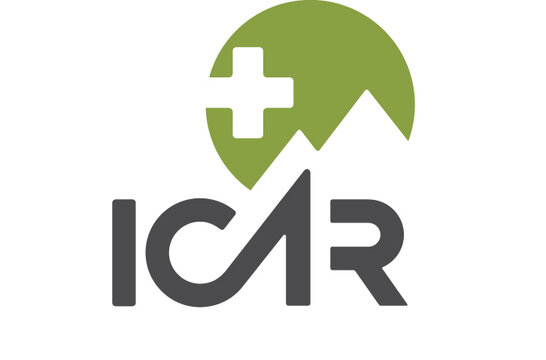 On October 10/11 and 17/18, 2020 a Virtual ICAR Event will take place, 17:00-20:35 CEST on each of the 4 week-end days.
The Technical Committee (all Commission Presidents) under the the direction of Gebhard Barbisch is commissioned to prepare this virtual event.
A mandatory registration for the event is set up
Presentations shall be of max. 20 minutes
Followed by 5 minutes discussion
And a 5 minutes buffer for the speaker's change
No simultaneous sessions
All presentations will be pre-recorded
All presentations shall be conducted in English
Event without the ICAR Interpreters
A Committee of ICAR Members have put together the program, which includes presentations from all Commissions. Topics include COVID-19 updates from each Commission, accident overviews and more.
Thanks to our generous Partners there is no fee for this event.
Please note that registration has closed on Friday October 16, 2020 at 12:00 CEST (midday). Thereafter the event access links are e-mailed by Gebhard Barbisch to all those registered.