ICAR Ordinary Elections 2021
31 Dec 2020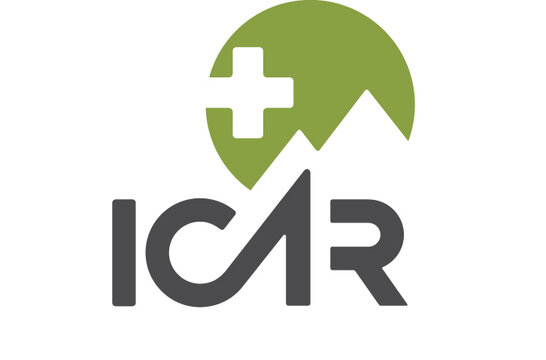 As usual, the agenda for that meeting will be published and communicated one month prior to the meeting. It will include the ordinary elections, which could not take place in 2020.
There are open positions where we are looking for nominations (by ICAR Member organizations only, latest by July 23, 2021), as already communicated by the ICAR President Franz Stämpfli upon the last ICAR Assembly of Delegates 2019 in Zakopane, Poland and upon the ICAR 2020 Virtual Event.
You can find an overview (including a constantly updated listing of all valid nominations received so far) on the ICAR Website > Organization > Assembly of Delegates.