twICEme by My ICE Info AB
19 Jan 2021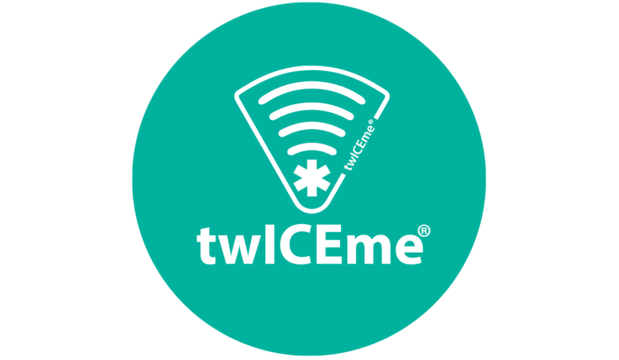 Dear valued ICAR Members,
2020 was an interesting year to say the least. We have seen many habits and old patterns change from the bottom up. It has been made clearer than ever that we need to take greater care of our loved ones. Moreover, the use and need for new technologies within different parts of pre-hospital care have been clearly highlighted.
More equipment with a twICEme integration out on the market
During 2020, twICEme has been expanding to new industries like Snow, Mountain biking, and Professional safety (construction, climbing, industry and law enforcement). This means that the technology is now available in increasing types of equipment, which you might encounter in your daily work. If you encounter it, twICEme can provide you with vital information in a fast and easy way. Therefore, we would like to provide free training material for you to familiarize yourselves with this new technology for gathering vital information which could help you in your daily rescue missions.
Order a free information kit
There is a digital information manual (see downloads below) for you to spread among your colleagues. If you wish to receive a physical manual where the technology can be tested, please visit twiceme.com/for-rescue and order a free manual in the bottom of the page.
More destinations are learning about twICEme
We have come in contact with even more local rescue groups that are interested in twICEme technology and how it can help, especially in the alp region Austria / Switzerland. It's great to see that so many of you are open and interested in new technology and how it can be used in your everyday work!
Let's restart the new year by being safe
We hope that our third year as a member of ICAR, 2021, will be a great year for all of you and greatly appreciate all that you are doing to keep all of us safe!
Best regards, Christian Connolly, CEO twICEme Technology