ACNA Photo Contest
20 Jan 2021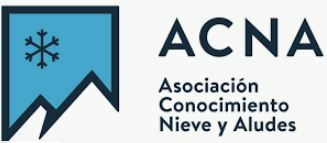 As you know, ACNA is a non-profit state-level association focused on training and preventing risks associated with snow. For this season we have launched a photography contest, which has been around for several years.
The contest lasts until April 1, 2021. You can access it via the link provided below.
The topics of the ACNA Photo Contest are all those related to avalanches in general as well as risk management in winter mountain activities.
Tag us on social networks @infoacna with the #concursinfoacna and send the photo to: difusio@acna.cat
We have various prizes such as a Pieps DVA, Salewa material, a Cerdanya Ecoresort voucher and more prizes from Liken Skis.
We hope you can spread this information via your channels. Thanks in advance and greetings from ACNA.