ICAR Executive Board Elections 2021 - NEW ROLE - Call for nominations
25 Jun 2021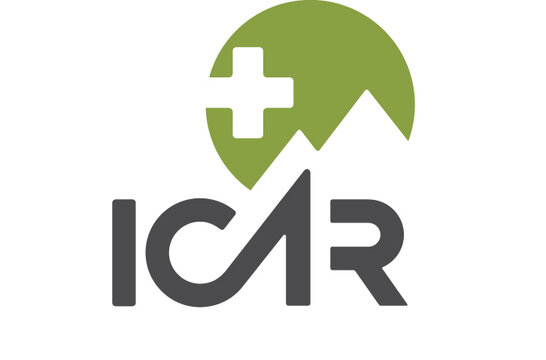 Due to the success and growth of ICAR membership, the ICAR Executive Board are delighted to open up the 5th Assessor position.
The ICAR Board are calling on our members to submit nominations for this new position. Nominees' names will be put forward to the Assembly of Delegates for election.
As a gentle reminder, nominations must be received prior to July 23rd, 2021. Please address your nominations to the attention of Mr. Franz Stämpfli, ICAR President, and send them to office@alpine-rescue.org.
Downloads