ICAR 2022 Congress - Air Rescue Commission Final Report
10 Nov 2022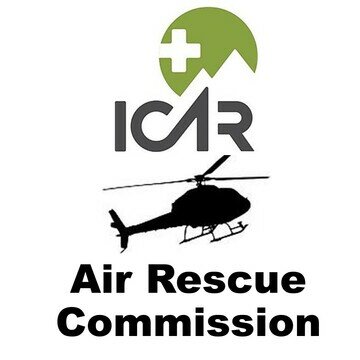 Dear ICAR member delegates and friends:
The ICAR Air Rescue Commission (AirCom) Final Report from the 2022 Congress in Montreux Switzerland is now available.  AirCom President Charley Shimanski and AirCom Executive Secretary Eva Sophia Shimanski have compiled this very high level summary of the 23 presentations in the "Air Rescue Commission Report."  Please review this report and share it with your members and colleagues.
Thank you for your participation at the ICAR 2022 Congress AirCom presentations.
Best Regards / Meilleures salutations  / Mit freundlichen Grüßen / Saludos cordiales
Charley Shimanski
ICAR Air Rescue Commission President
Charley Shimanski + Air Rescue Commission President + 67 Pauls Road + 80439 Evergreen CO + USA
mobile +1-303-9099348 + www.alpine-rescue.org
Further images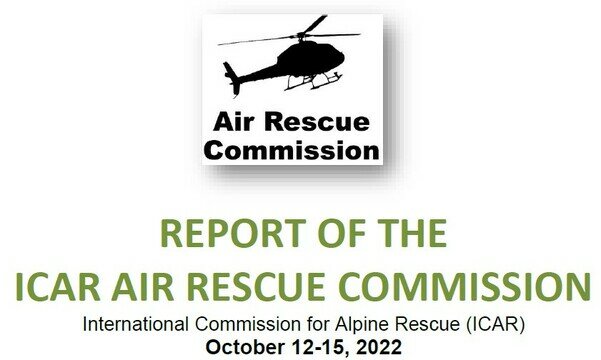 Downloads