2016 - Conference in Borovets, Bulgaria - Visual Impressions
01 Nov 2016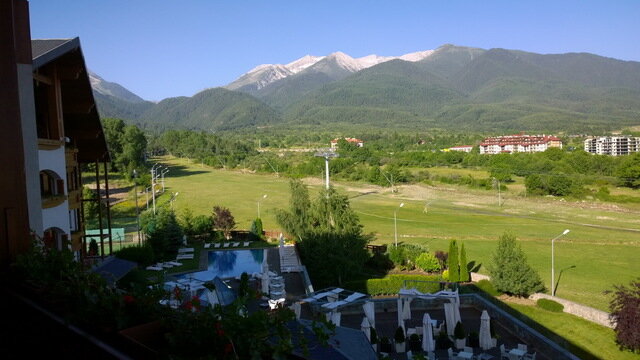 Part 1:
International Commission for Alpine Rescue (ICAR) Highlights Video.
Filmed in Borovets, Bulgaria, Oct 19-22, 2016.


Part 2:
This is the second of 2 videos from the International Congress for Alpine Rescue (ICAR) meeting in Borovets, Bulgaria Oct 19-22, 2016. This year the theme of the Congress was "'Search Before the Rescue."
Part 2 features 5 selected presentations; the following list includes the subjects and their locations on the video time line.
You will find interviews with the Presidents of the four commissions, Avalanche Rescue at 00:50, Alpine Medicine at 08:28, Terrestrial Rescue at 17:35 and Air Rescue at 27:41. Finally: Comments from the ICAR President at 31:52.
01:56 Mikael Amlert, Mountain Guide, Sweden, Best Practice in Avalanche Victim Excavation
03:36 Live Kummen, Norwegian Peoples Aid, A National Guideline for Terrestrial Search Methods in Norway
10:25 Marie Nordgren, Rescue Specialist, Sweden, Rescue and Recovery of Three Teenage Boys, two were apparently deceased.
19:37 Kirk Mauthner, Mountain Guide, British Columbia, New Developments in Rope Rescue in Canada
30:21 Ekaterina Kovatcheva, Bulgarian Red Cross, Bulgaria Mountain Rescue Dogs in Action
Thanks to our sponsors CMC Rescue, PMI, Petzl and TYROMONT.